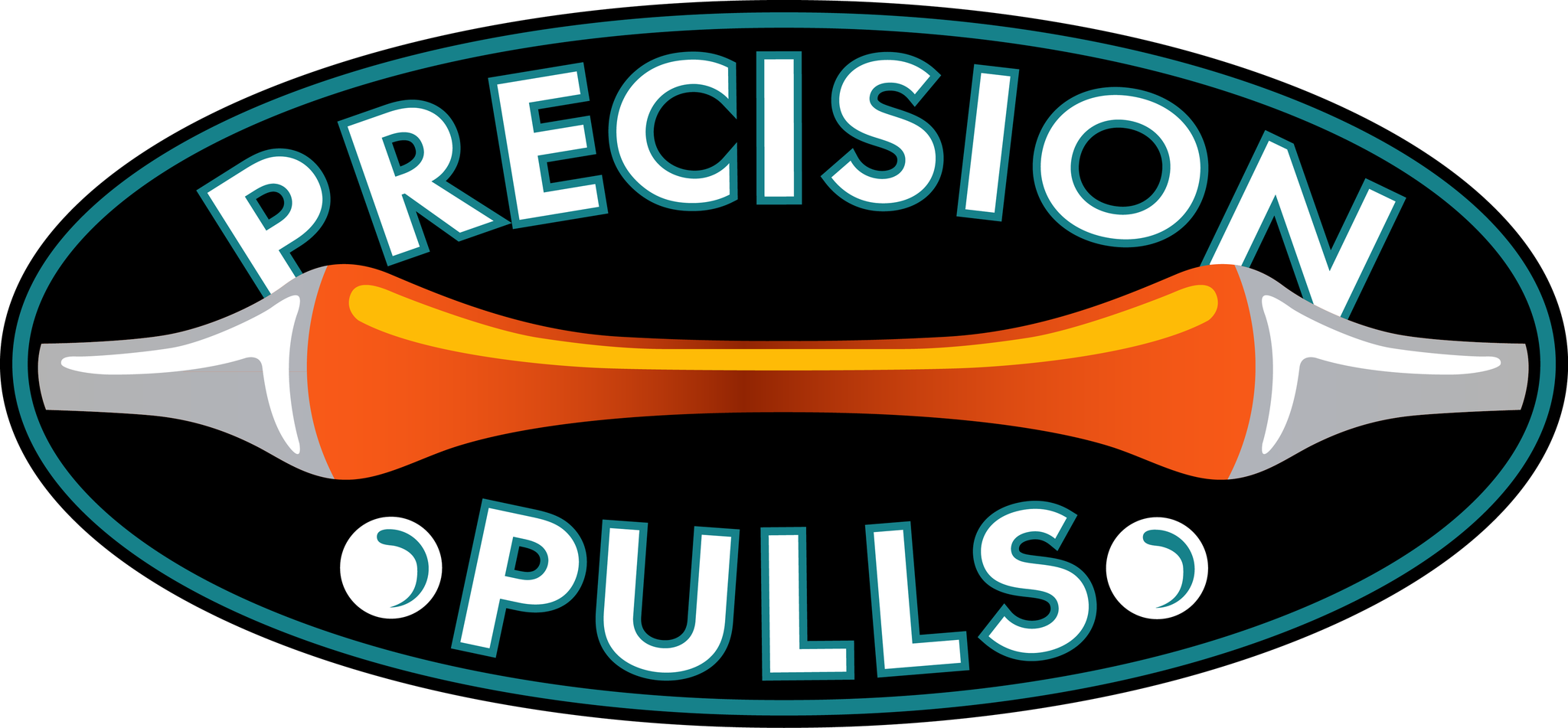 Ben Quix and Shane Conlon began producing stringer stack styled borosilicate murrine in 2014. By the end of 2015, the team had produced over 20 images together. Combined, their love and passion for the creativity and complexity of murrine has led to some of the industry's most treasured murrine images to date.
Ben's wife Sara joined the team in 2016 by assisting with sales and marketing. In 2018, Precision Pulls suffered the loss of their business due to the destruction of the Camp Fire which destroyed their home and glass shop. By the summer of 2019, the entire Precision Pulls team had relocated to Salem, Oregon and had begun rebuilding their lives and business together. The first image released in Oregon was the spectacular Rising Phoenix to honor their trials and show the world that Precision Pulls will continue to rise to the occasion and produce some of the world's most amazing borosilicate glass art products.
Precision Pulls has acquired a comprehensive knowledge of the Moretti/Franchini Technique of stringer stacked glass rods to create intricate, detailed images known as millefiori. Their years of work together have included works of portraits including Nikola Tesla and Albert Einstein as well as pop icons Marilyn Monroe and Kurt Cobain. Other images have included a variety of animals, landscape scenery and iconic movie and music covers.